Flag of South Dakota (South Dakota)
Aspect ratio:
5:3
Country:
State:
South Dakota (South Dakota)
Top sellers from our flag shop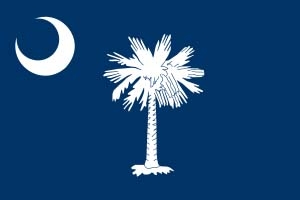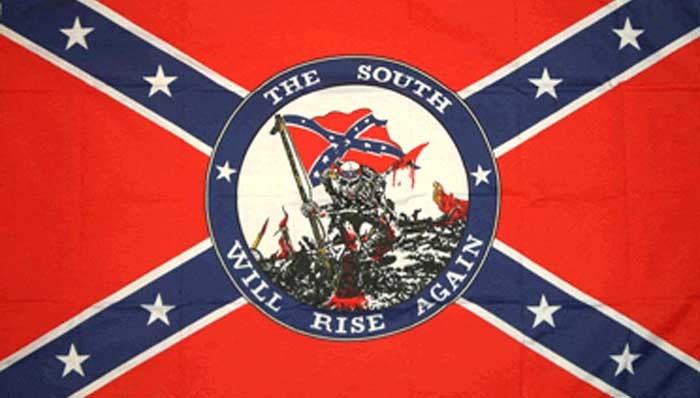 Background knowledge
The flag of South Dakota has a blue background with the seal of the state in the center. On the seal is a landscape and the symbols of industry, agriculture and transportation. In the sky of the landscape is a banner that reads 'Under God the people rule'. Surrounding the image are the yellow rays of the sun, as South Dakota is also known as the Sunshine State. In yellow lettering around the seal is the state motto, which was added in 1992 and is called 'The Mount Rushmore State'. Above the lettering is 'South Dakota'.
The flag was adopted in 1963. North and South Dakota were one territory until 1889 and take their name from the Sioux tribe. Dakota translates as friends or allies.
Discover something new
Random flags from our large flag database.