Flag of Salzburg (province)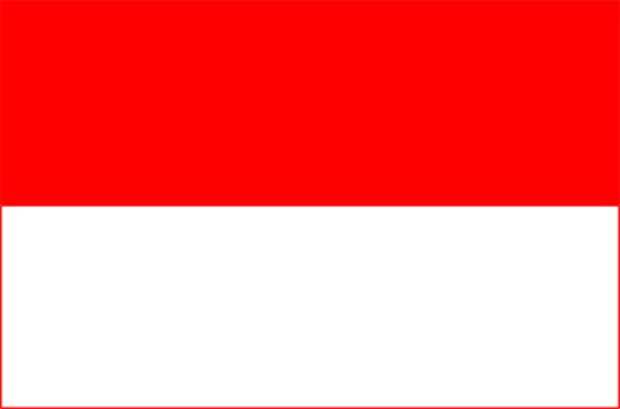 Aspect ratio:
3:2
Country:
State:
Salzburg (province)
Top sellers from our flag shop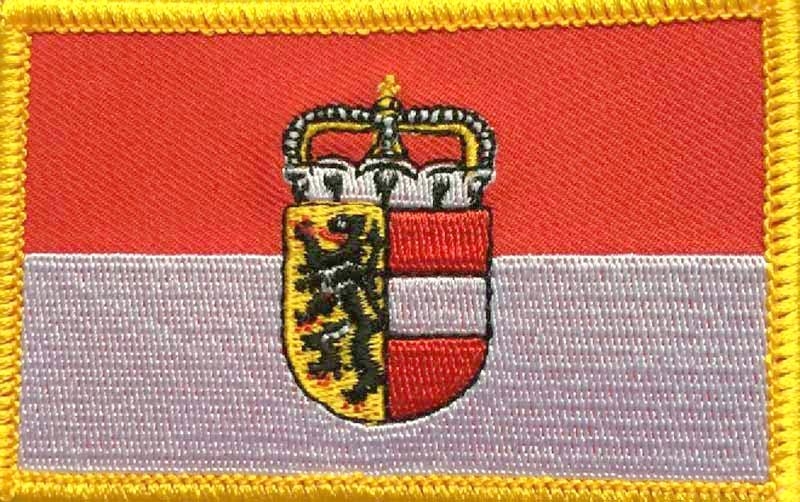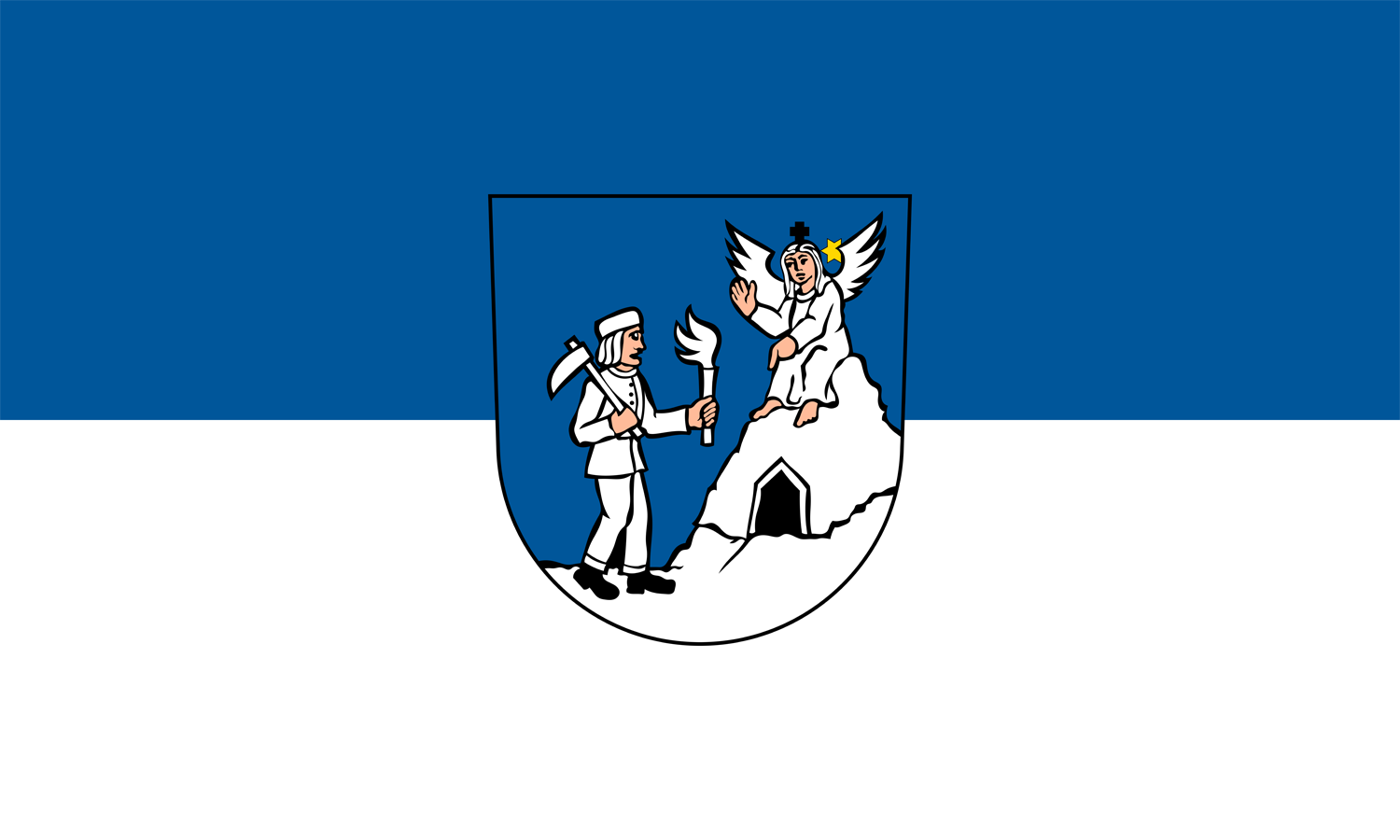 Flag graphics are welcome. But please provide a link to www.flags-and-anthems.com as the source.
Background knowledge
The flag of Salzburg has two horizontal stripes: red above and white below.
Discover something new
Random flags from our large flag database.