Flag of New South Wales (New South Wales)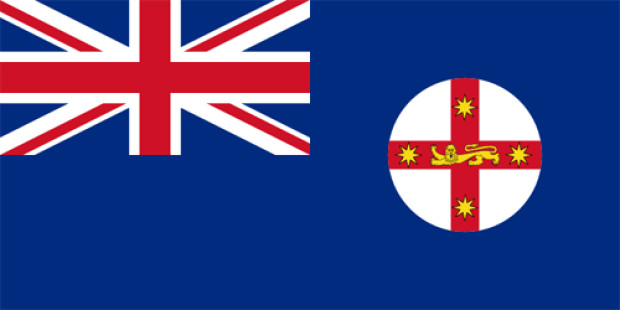 Aspect ratio:
1:2
Country:
State:
New South Wales (New South Wales)
Capital:
Sydney
Top sellers from our flag shop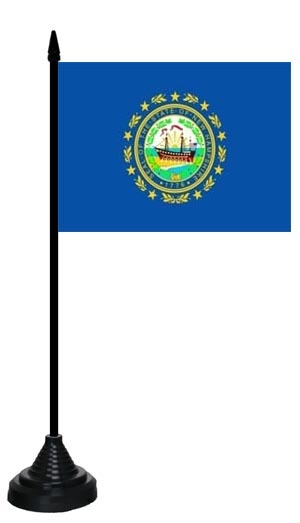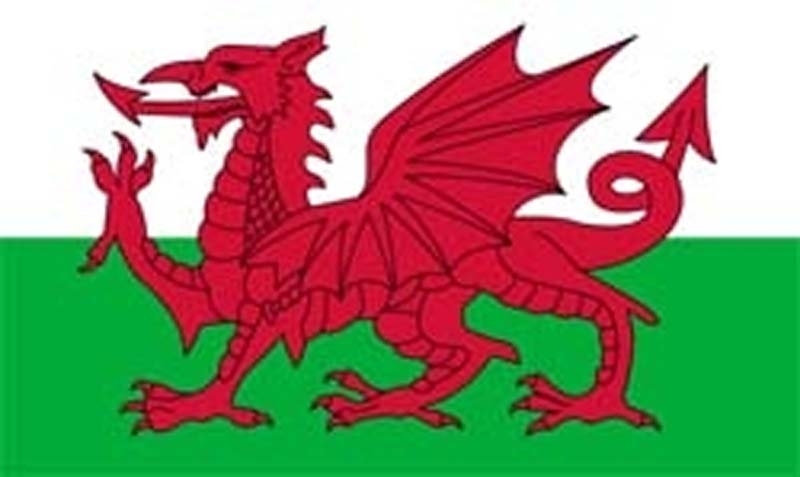 Flag graphics are welcome. But please provide a link to www.flags-and-anthems.com as the source.
Background knowledge
The flag of New South Wales was adopted on February 15, 1876.It is a variant of the British Blue Ensign.In the right part it shows a white circle with the red cross of St. George in the center. In the center of the cross is a golden lion, framed by four octagonal golden stars in each arm of the cross.
Discover something new
Random flags from our large flag database.