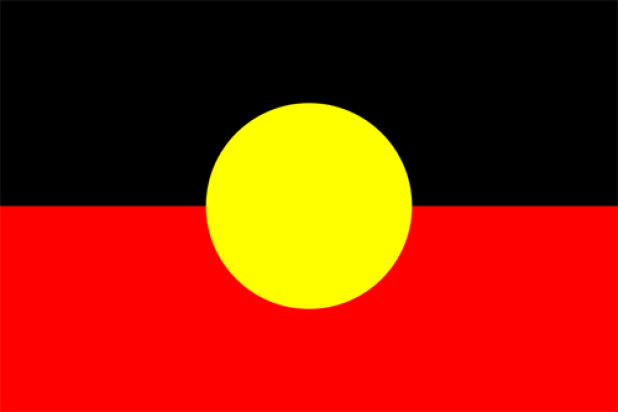 Aspect ratio:
1:2
Country:
State:
Aborigines
Top sellers from our flag shop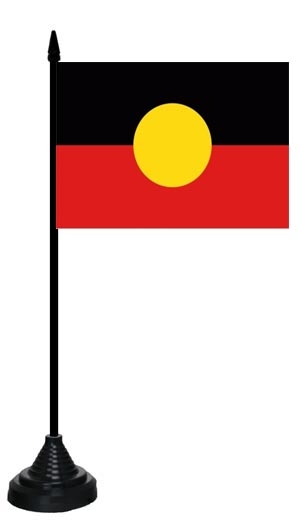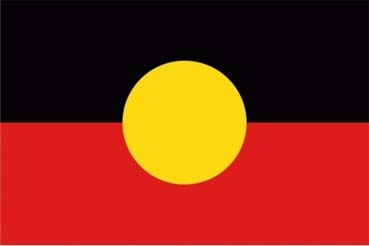 Flag graphics are welcome. But please provide a link to www.flags-and-anthems.com as the source.
Background knowledge
The Aboriginal flag is divided horizontally into equal parts of black and red, with a large yellow circle in the center.
The colors have the following meaning:yellow: the sunblack: the night skyred: the red earthOthers argue that black symbolizes the skin color of the Aborigines.
Discover something new
Random flags from our large flag database.