Flag of Western Australia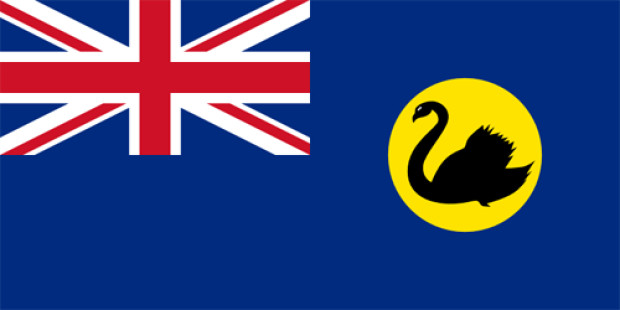 Aspect ratio:
1:2
Country:
State:
Western Australia
Capital:
Perth
Top sellers from our flag shop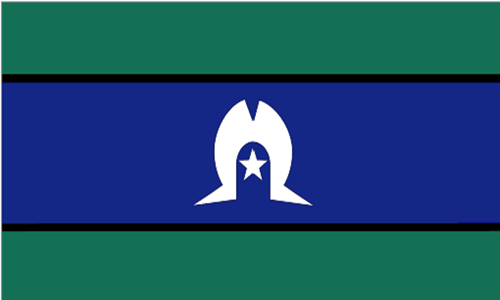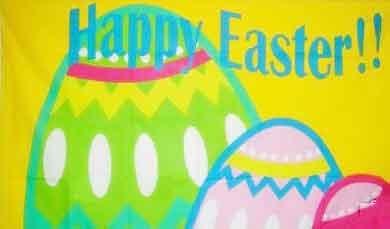 Flag graphics are welcome. But please provide a link to www.flags-and-anthems.com as the source.
Background knowledge
The flag of Western Australia is a variant of the British Blue Ensign.It shows in the right part a black mourning swan in a golden circle.The mourning swan looks to the left and adorns the flag of Western Australia since about 1830.
The flag was introduced on November 27, 1875.
Discover something new
Random flags from our large flag database.