Aspect ratio:
2:3
Vexillological symbol:
Civil flag and merchant flag
Country:
Capital:
Vienna
Size:
83.858 km²
Population:
8.174.762
Continent:
Europe
Languages:
German (92.3%), official languages: German, Slovenian (regional), Croatian (regional)
Currency:
Euro (EUR)
accepted at:
30.04.1945
Top sellers from our flag shop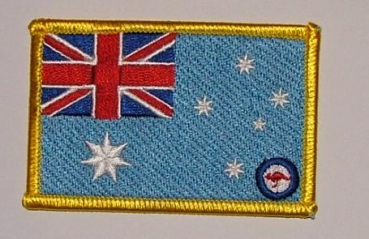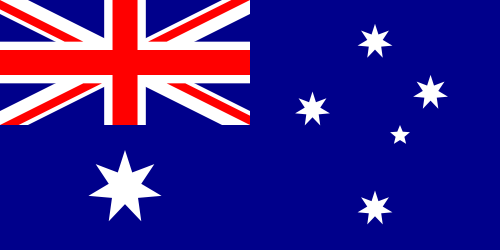 Flag graphics are welcome. But please provide a link to www.flags-and-anthems.com as the source.
Background knowledge
The Austrian flag is horizontally striped in the colors red, white, red.
Duke Frederick II (1210-1246) as the last Babenberg introduced this flag in 1230.He wanted to demonstrate with his own flag a greater independence from the Roman Empire.
Hymn
Composer:
Johann Baptist Holzer aus Korneuburg (17. Mai 1753 - 7. September 1818)
Songwriter:
Paula von Preradovic (1881-1951)
Songtext:
Federal anthem: Land of mountains, land on the river, land of fields, land of cathedrals, land of hammers, rich in future: homeland you are of great sons, people, gifted for the beautiful, much praised Austria. Hotly contested, wildly disputed, you lie in the midst of the continent, like a strong heart. Since early ancestral days, you have borne the burden of high mission, much-tested Austria. Bravely into the new times,free and faithful see us stride,joyful in work and full of hope!Let us unite in brotherly choirs,fatherland,and pledge allegiance to you,much-loved Austria!
Discover something new
Random flags from our large flag database.