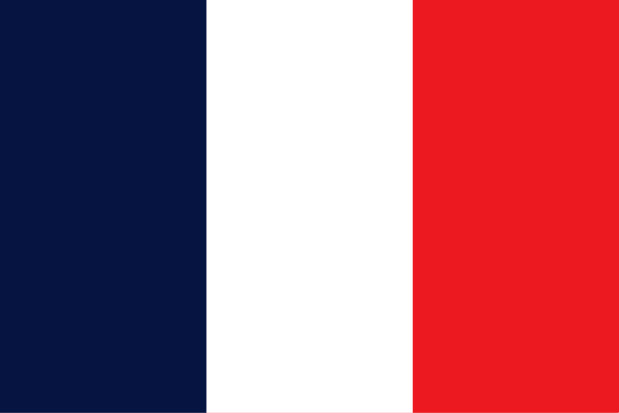 Aspect ratio:
2:3
Vexillological symbol:
National flag on land
Country:
Capital:
Paris
Size:
547.026 km²
Population:
60.424.213
Continent:
Europe
Languages:
French
Currency:
Euro (EUR)
accepted at:
04.03.1848
Top sellers from our flag shop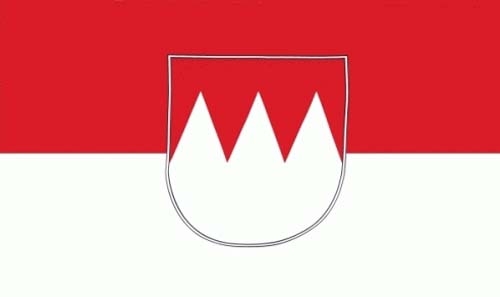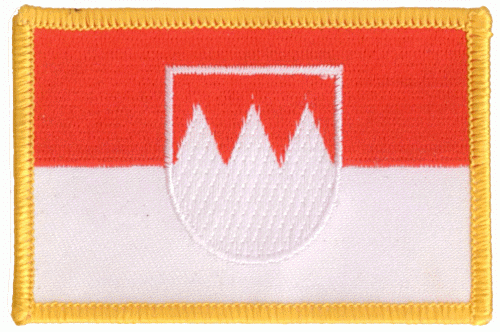 Flag graphics are welcome. But please provide a link to www.flags-and-anthems.com as the source.
Background knowledge
The flag of France shows the colors blue, white and red in a vertical arrangement. It is the first and most famous national flag in the world, served as a model for many flags in the world, and is known as "The Tricolor". The colors blue, white and red have their origin in the combination of the colors of Paris (blue and red) with the royal white of the Bourbons. They were officially introduced for the French cockade on 04.10.1789. The current arrangement and sequence of the colors of the flag was established only in 1794.
Text courtesy of Flaggenlexikon.de
Hymn
Composer:
Claude-Joseph Rouget de L'isle (1760-1836) im Jahr 1792
Songwriter:
Claude-Joseph Rouget de L'isle (1760-1836)
Songtext:
Marseillaise:
1st verse
Up, children of the fatherland!
The day of glory is here.
Against us tyranny
bloody banner has been raised. (twice)
Do you hear in the land
The roar of the cruel warriors?
They come upon us,
your sons, your wives to behead!
Refrain
To arms, citizens!
Close ranks,
Forward, let us march!
The impure blood
water our fields' furrows!
2nd verse
What does this horde of slaves want,
Of traitors, of conspiring kings?
For whom these mean fetters,
these irons long prepared? (twice)
Frenchmen, for us, alas! what ignominy,
What wrath must this provoke!
One dares to think of it,
Leading us into the old bondage!
Refrain
Verse
What! foreign riffraff
would command our homes!
What! These mercenary hordes would
cut down our proud warriors! (twice)
Great God! With chains on their hands
our heads would bow to the yoke.
Vile despots would
Decide our fate!
Refrain
Verse
Tremble, tyrants and you lowlifes
Shame of all parties,
Tremble! Your wicked plans
Will be paid back to you at last! (Twice)
Each is soldier to fight you,
When you fall, our young heroes,
Beget the earth new,
Who are ready to fight you!
Refrain
Verse
Frenchmen, you noble warriors,
Stagger your blows or withhold them!
Spare these sad victims,
Who reluctantly take up arms against us. (Twice)
But these bloodthirsty despots,
But these accomplices of Bouillé,
All these tigers who mercilessly rend
their mother's breast!
Refrain
Verse
Holy love of the fatherland,
Guide, support our avenging arms.
Freedom, beloved freedom,
Fight with thy defenders! (Twice)
That victory under our flags
May rush to the aid of the sounds of sturdy men,
That your dying enemies
May see your victory and our glory!
Refrain
Verse
We shall tread life's path onward,
When the elders shall be no more,
We shall find there their dust
And their virtues' trace. (Twice)
Rather share their coffin
Than outlive them,
Will we with lofty pride
Avenge them or follow them.
French flag color codes
HEX

#002654

RGB

0, 38, 84

CMYK

100, 80, 0, 0

RAL

5020

Pantone

Reflexblau
HEX

#FFFFFF

RGB

255, 255, 255

CMYK

0, 0, 0, 0

RAL

9010

Pantone

Weiß
HEX

#ED2939

RGB

237, 41, 57

CMYK

0, 100, 100, 0

RAL

3024

Pantone

3024
Discover something new
Random flags from our large flag database.