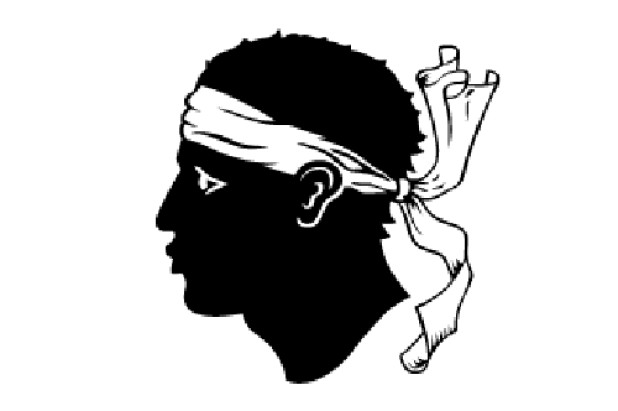 Aspect ratio:
3:2
Country:
State:
Corsica
Flag graphics are welcome. But please provide a link to www.flags-and-anthems.com as the source.
Background knowledge
The flag of Corsica is white and shows in the center a black Moorish head with white headband.The flag is the symbol of all Corsicans.
In Corsican the flag is called "a bandiera testa mora".
Discover something new
Random flags from our large flag database.