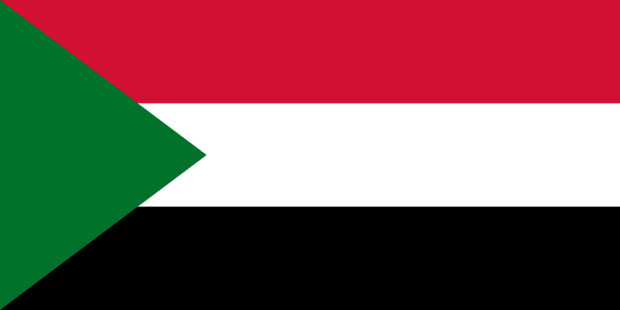 Aspect ratio:
1:2
Vexillological symbol:
National flag on land and sea
Country:
Capital:
Khartoum
Size:
2.505.805 km²
Population:
39.148.162
Continent:
Africa
Languages:
Arabic (mother tongue or lingua franca for about 70 % of the population), in the south (decreasing) English as well as tribal languages (132 languages in total)
Currency:
Sudanese dinar (SDD)
accepted at:
19.05.1970
Top sellers from our flag shop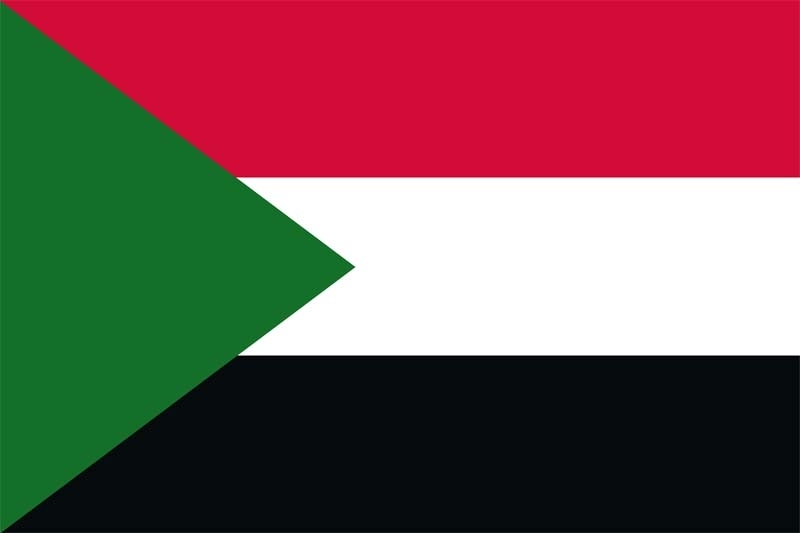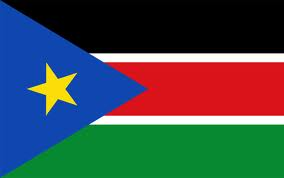 Flag graphics are welcome. But please provide a link to www.flags-and-anthems.com as the source.
Text courtesy of Flaggenlexikon.de
Three equal horizontal stripes (red, white, black) with a green equilateral triangle on the side of the flagpole.
Hymn
Composer:
أحمد مرجان (Ahmad Murjan)
Songwriter:
أحمد محمد صالح (Sayed Ahmad Muhammad Salih)
Discover something new
Random flags from our large flag database.