Aspect ratio:
1:1
Country:
State:
Valais / Valais
Top sellers from our flag shop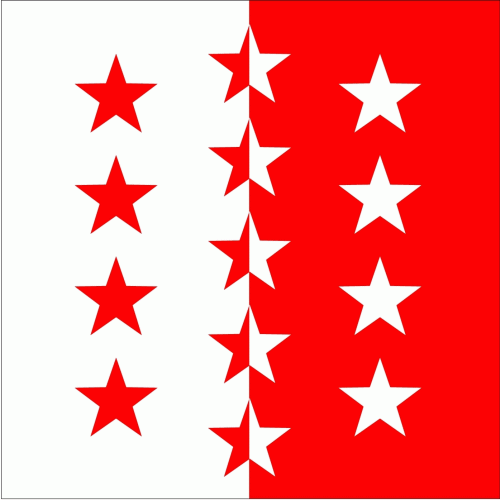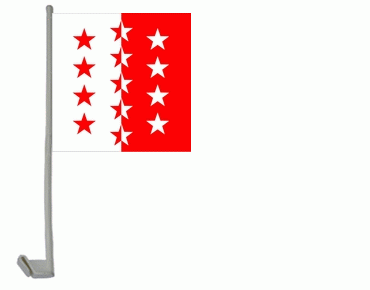 Background knowledge
The flag of the Swiss canton of Valais (Valais) is divided vertically into a left white half and a right red half.The flag shows a total of 13 pentagonal stars:four red stars on the left and four white stars on the right.In the center, five, pentagonal stars are shown vertically divided white-red.
Red and white are the colors of the Bishop of Sion.The 13 stars represent the 13 districts of Valais.
Discover something new
Random flags from our large flag database.