Aspect ratio:
2:3
Vexillological symbol:
National flag on land and sea
Country:
Capital:
Jakarta
Size:
1.904.569 km²
Population:
238.452.952
Continent:
Asia
Languages:
Indonesian (Bahasa Indonesia)
Currency:
Indonesian rupiah (IDR)
accepted at:
16.08.1945
Top sellers from our flag shop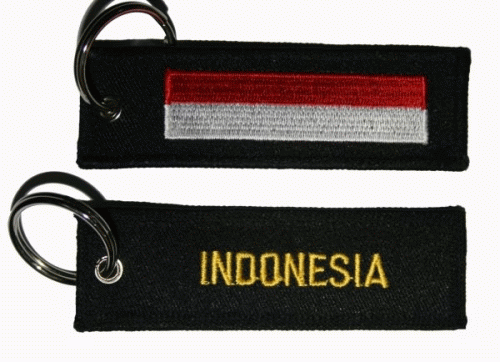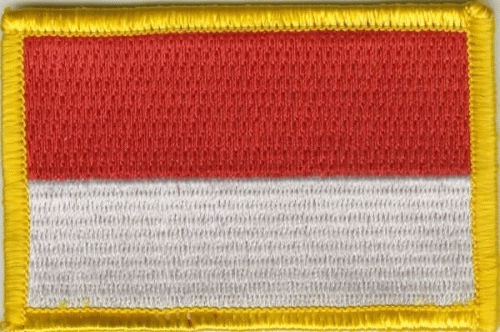 Flag graphics are welcome. But please provide a link to www.flags-and-anthems.com as the source.
Text courtesy of Flaggenlexikon.de
Two equal stripes (red and white), running horizontally.
Meaning
Red symbolizes the body; white symbolizes the soul. The flag originated in the Majapahit Empire of the 13th century, where the colors red and white were considered sacred.
Hymn
Composer:
Wage Rudolf Soepratman
Songwriter:
Wage Rudolf Soepratman
Discover something new
Random flags from our large flag database.