Aspect ratio:
3:4
Vexillological symbol:
National flag on land and sea
Country:
Capital:
Libreville
Size:
267.600 km²
Population:
1.355.246
Continent:
Africa
Languages:
French as the official and lingua franca, along with various Bantu languages
Currency:
Communaute Financiere Africaine Franc (XAF)
accepted at:
08.08.1960
Top sellers from our flag shop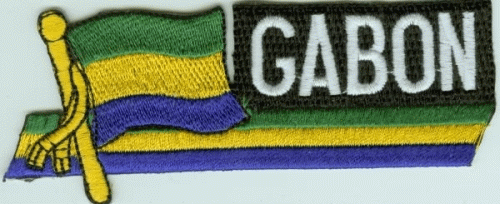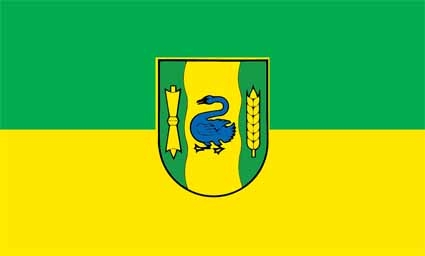 Flag graphics are welcome. But please provide a link to www.flags-and-anthems.com as the source.
Three stripes of the same size (green, yellow, blue).
Hymn
Composer:
Georges Aleka Damas
Songwriter:
Georges Aleka Damas
Discover something new
Random flags from our large flag database.