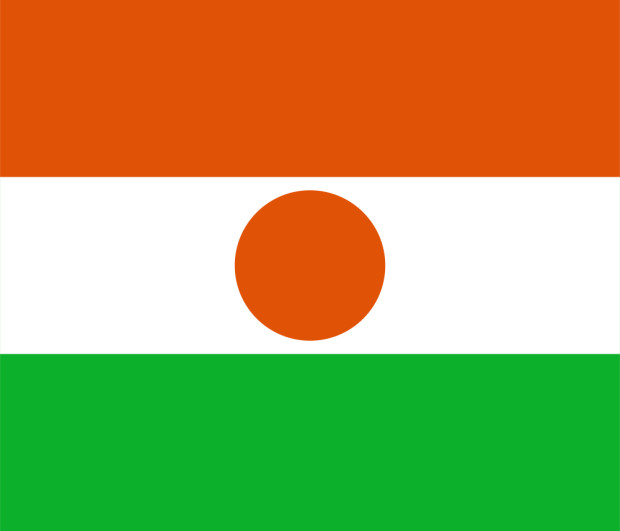 Aspect ratio:
6:7
Vexillological symbol:
National flag on land
Country:
Capital:
Niamey
Size:
1.267.000 km²
Population:
11.360.538
Continent:
Africa
Languages:
Official language French, most important languages Haussa, Djerma, Tamaschek (Tuareg)
Currency:
Communaute Financiere Africaine Franc (XOF)
accepted at:
22.11.1959
Top sellers from our flag shop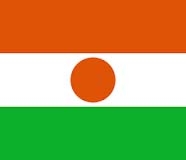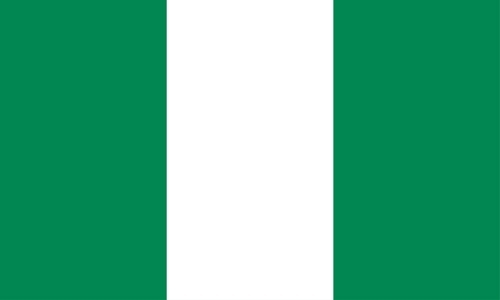 Flag graphics are welcome. But please provide a link to www.flags-and-anthems.com as the source.
Three equal horizontal stripes (orange, white, green) with an orange disk representing the sun in the middle of the white stripe.
Hymn
Composer:
Robert Jacquet, Nicolas Abel François Frionnet
Songwriter:
Maurice Albert Thiriet
Discover something new
Random flags from our large flag database.