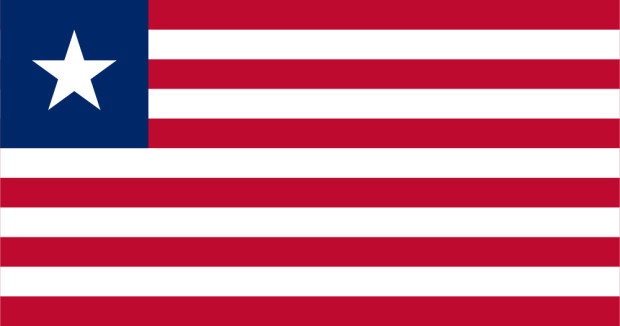 Aspect ratio:
10:19
Vexillological symbol:
National flag on land and sea
Country:
Capital:
Monrovia
Size:
111.370 km²
Population:
3.390.635
Continent:
Africa
Languages:
English
Currency:
Liberian dollar (LRD)
accepted at:
25.07.1847
Top sellers from our flag shop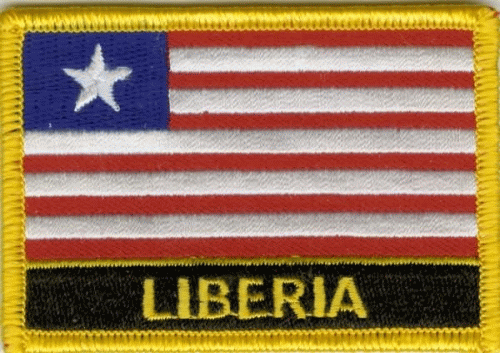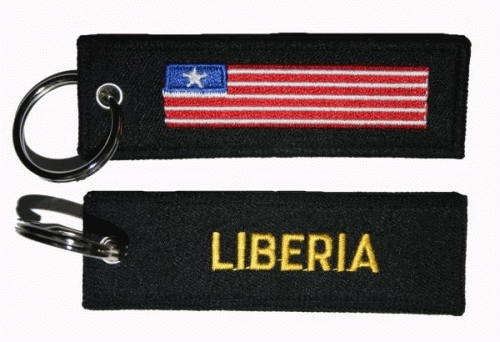 Flag graphics are welcome. But please provide a link to www.flags-and-anthems.com as the source.
Eleven horizontal stripes of equal size (red (top and bottom), white, arranged alternately); at the top left is a white five-pointed star on a blue surface; the design appears to borrow heavily from the design of the U.S. flag.
Hymn
Composer:
Olmstead Luca
Songwriter:
Daniel Bashiel Warner
Discover something new
Random flags from our large flag database.