Flag of Congo (Republic of)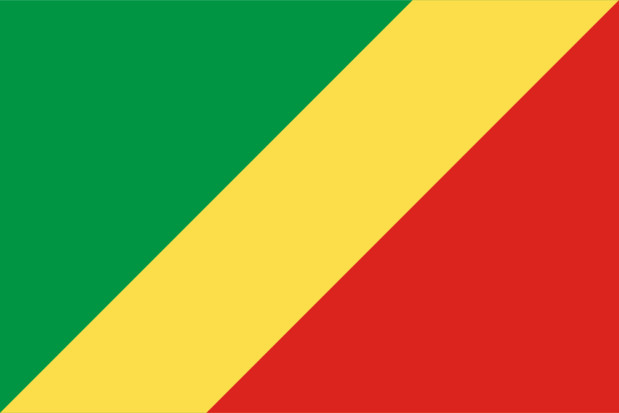 Aspect ratio:
2:3
Vexillological symbol:
National flag on land and sea
Country:
Capital:
Brazzaville
Size:
342.000 km²
Population:
2.998.040
Continent:
Africa
Languages:
Official language French, colloquial language: Lingala, Mounoukoutouba
Currency:
Communaute Financiere Africaine Franc (XAF)
accepted at:
09.06.1991
Top sellers from our flag shop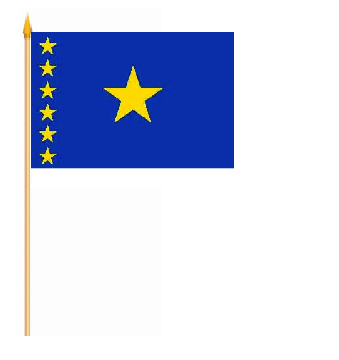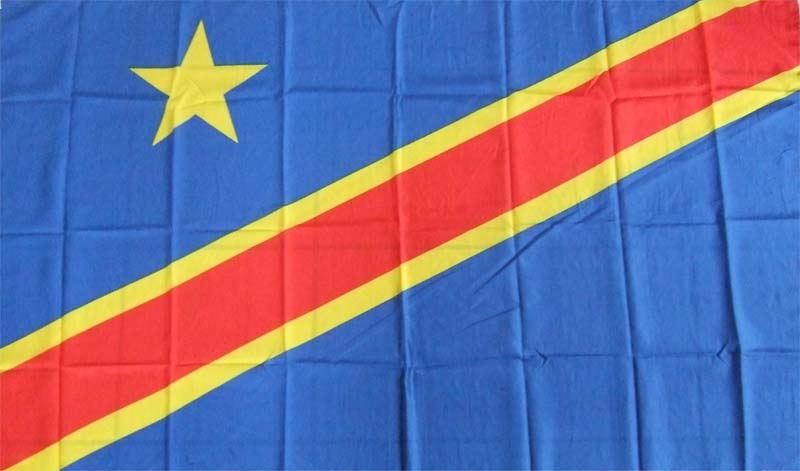 Flag graphics are welcome. But please provide a link to www.flags-and-anthems.com as the source.
Text courtesy of Flaggenlexikon.de
Diagonally from the lower end of the side facing the flagpole crossed by a yellow stripe; the upper triangle (side of the flagpole) is green, the lower is red; the flag shows the popular pan-African colors of Ethiopia.
Hymn
Composer:
unbekannt
Songwriter:
unbekannt
Discover something new
Random flags from our large flag database.