Aspect ratio:
3:2
Country:
State:
Size:
280 km²
Population:
572.087
Top sellers from our flag shop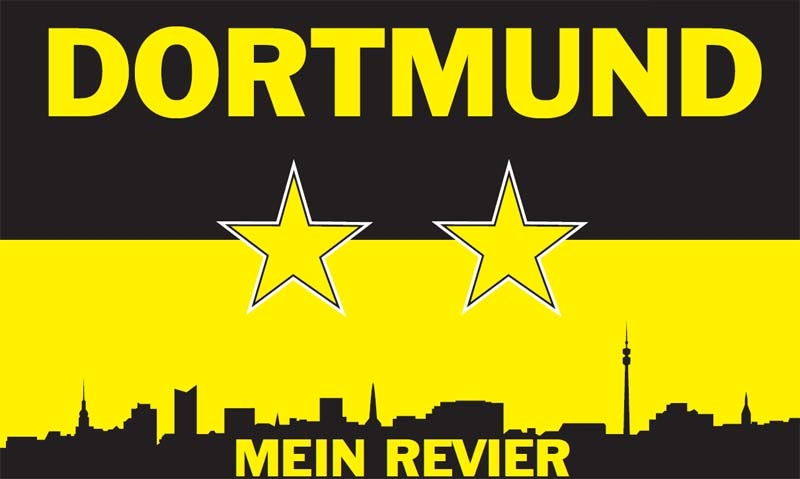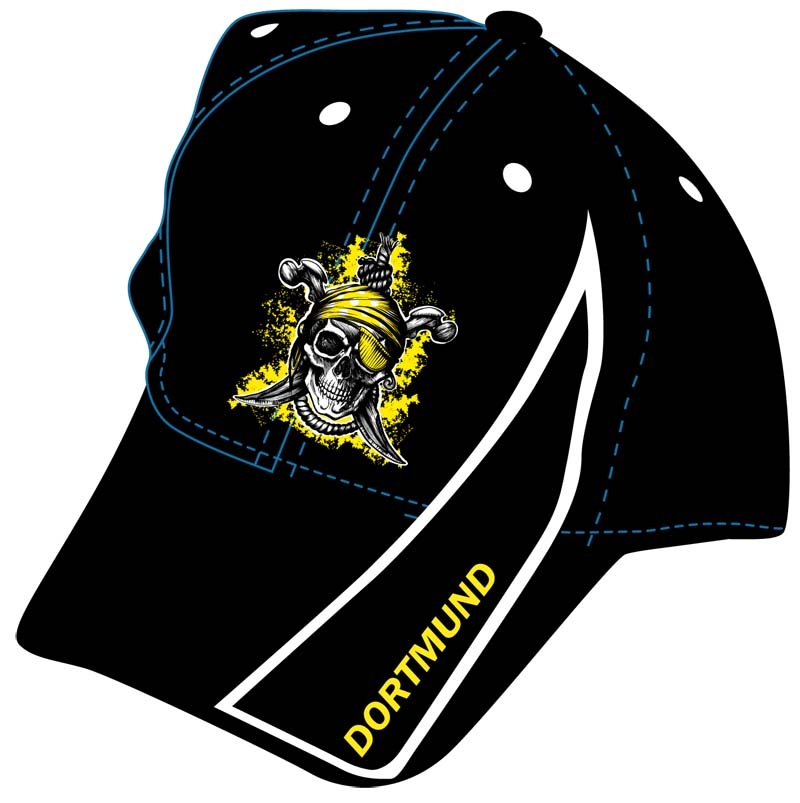 Background knowledge
Dortmund is also the home of the football club "Borussia Dortmund".
Even though the club colors of Borussia are "black/yellow", the city flag of Dortmund is red/white.
The colors black/yellow form the city flag of Munich.
Discover something new
Random flags from our large flag database.