Aspect ratio:
11:28
Vexillological symbol:
National flag on land and sea
Country:
Capital:
Doha
Size:
11.437 km²
Population:
840.290
Continent:
Asia
Languages:
Arabic
Currency:
Qatar Rial (QAR)
accepted at:
08.07.1971
Top sellers from our flag shop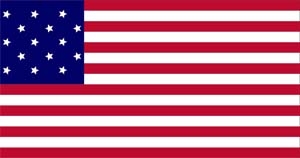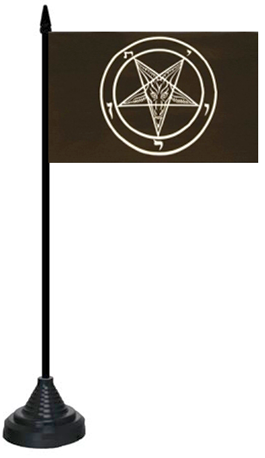 Flag graphics are welcome. But please provide a link to www.flags-and-anthems.com as the source.
Text courtesy of Flaggenlexikon.de
Chestnut brown with a wide white jagged stripe down the side of the flagpole.
Meaning
In the past, the flag of Qatar was red like the flag of Bahrain. Red were the historical flags of the Kharijite Muslims, who are by far the majority in both Qatar and Bahrain. The two countries, though independent today, have close historical ties. White in the flag symbolizes peace in the Gulf community, where a red flag was often understood as a 'pirate flag' on the high seas before 1820. In the 1920s, the British colonial power encouraged the addition of the white element in flags of friendly Gulf states. The maroon in the flag was introduced in 1948 and is still considered the primary distinguishing feature between the flag of Qatar and Bahrain. In addition, the flag of Qatar has nine white tines (not five tines as in the flag of Bahrain).
Hymn
Composer:
عبد العزيز ناصر العبيدان (Abdul Aziz Nasser Obaidan)
Songwriter:
مبارك بن سيف آل ثاني (Sheikh Mubarak bin Saïf al-Thani)
Qatari flag color codes
HEX

#8A1538

RGB

138, 21, 56

CMYK

21, 100, 7, 52

RAL

3003

Pantone

222
HEX

#FFFFFF

RGB

255, 255, 255

CMYK

0, 0, 0, 0

RAL

9010
Discover something new
Random flags from our large flag database.