Aspect ratio:
4:5
Vexillological symbol:
Civil flag and merchant flag
Country:
Capital:
Monaco
Size:
2 km²
Population:
32.270
Continent:
Europe
Languages:
French (official language) and Monegasque (local dialect related to Italian)
Currency:
Euro (EUR)
accepted at:
03.04.1881
Top sellers from our flag shop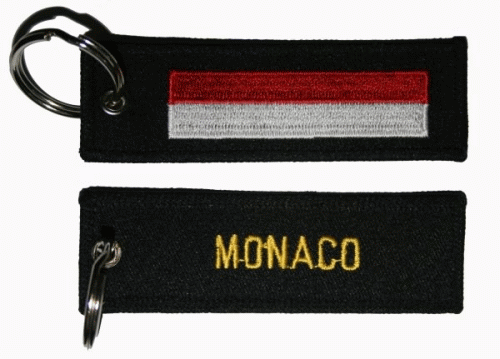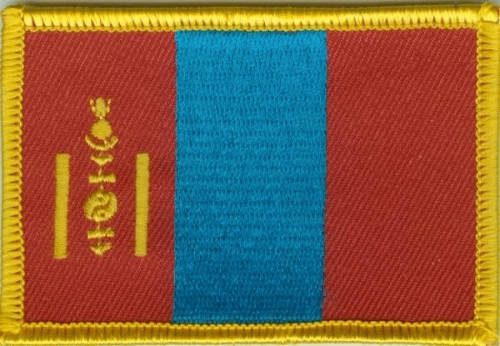 Flag graphics are welcome. But please provide a link to www.flags-and-anthems.com as the source.
Background knowledge
The colors of the flag of Monaco taken from the coat of arms of Prince Grimaldi family has ruled Monaco since the 1297th
The colors are attested to 1339, however, was different from the color arrangement in today's national flag.
The flag in its current form was born on 4 April 1881 set by regulation.
The same color arrangement also show the flag of Indonesia, but has an official aspect ratio of 2:3, and the national flag of Hesse with the 3:5 aspect ratio.
Text courtesy of Flaggenlexikon.de
Hymn
Composer:
Charles Albrecht
Songwriter:
Louis Notari
Discover something new
Random flags from our large flag database.