Aspect ratio:
7:11
Vexillological symbol:
National flag on land, merchant and service flag at sea
Country:
Capital:
Tallinn
Size:
45.227 km²
Population:
1.341.664
Continent:
Europe
Languages:
Estonian
Currency:
Estonian kroon (EEK)
accepted at:
06.08.1990
Top sellers from our flag shop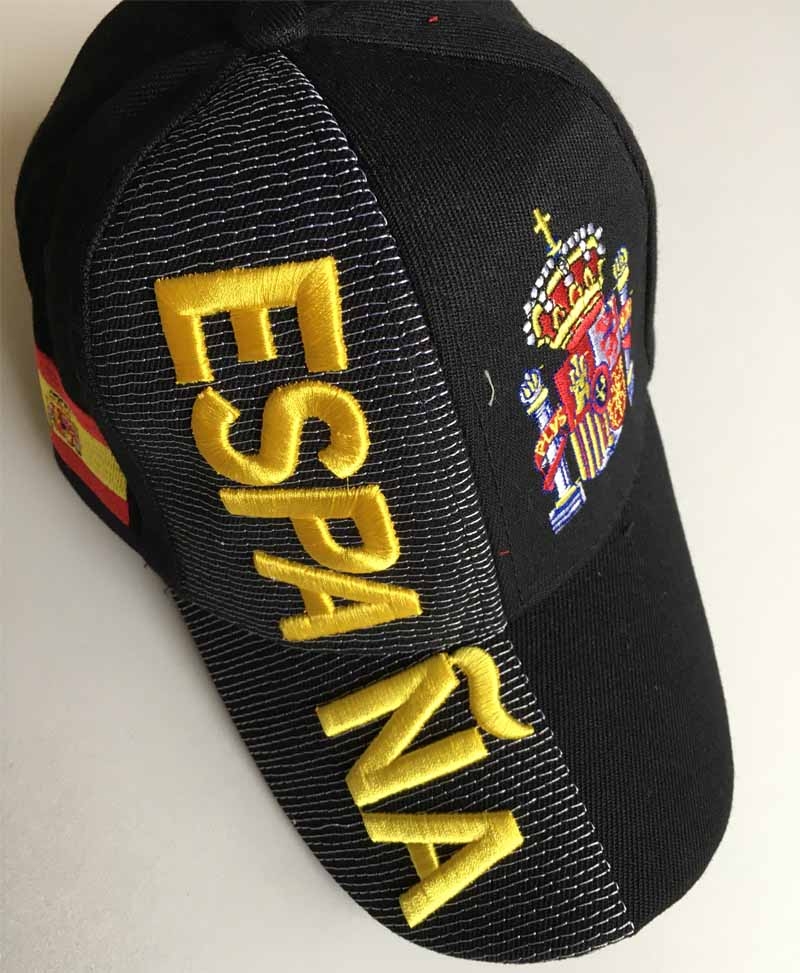 Flag graphics are welcome. But please provide a link to www.flags-and-anthems.com as the source.
Background knowledge
The blue-black-white flag of Estonia was originally the flag of a student fraternity, and was hoisted for the first time in 1881, and finally banned in 1896. In the course of gaining independence from Russia, the flag was reintroduced in 1917, and confirmed by the Constitution of July 4, 1920. The blue stands for loyalty and trust, the black for the ancestors and the past, and the white for the snow and the future.
During the years of Soviet occupation (1940 and 1944?1990), a plain red flag was used until 1953, with the hammer, sickle and the initials of the country in gold on it. In 1953 a new Soviet flag was introduced, which was still used until 1990, although the old flag was allowed again since 1988.
Three stripes of the same size (blue, black, white), arranged horizontally.
Hymn
Composer:
Friedrich Pacius (1809–1891)
Songwriter:
Johan Ludvig Runeberg (1804 - 1877)
Songtext:
Mu isamaa, mu õnn ja rõõm,
kui kaunis oled sa!
Ei leia mina iial teal
see suure, laia ilma peal,
mis mul nii armas oleks ka,
kui sa, mu isamaa!
sa oled mind ju sünnitand
yes üles kasvatand;
are tänan mina alati
ja jään sull' truuiks surmani,
mul kõige armsam oled sa,
mu kallis isamaa!
Su üle Jumal valvaku,
*mu armas isamaa!
*Ta olgu sinu kaitseja!
ja võtku rohkest õnnista,
mis iial ette võtad sa,
*mu kallis isamaa!
Estonian flag color codes
HEX

#0075CE

RGB

0, 114, 206

CMYK

90, 47, 0, 0

RAL

5015

Pantone

285
HEX

#000000

RGB

0, 0, 0

CMYK

0, 0, 0, 100

RAL

9005

Pantone

Black
HEX

#FFFFFF

RGB

255, 255, 255

CMYK

0, 0, 0, 0
Discover something new
Random flags from our large flag database.