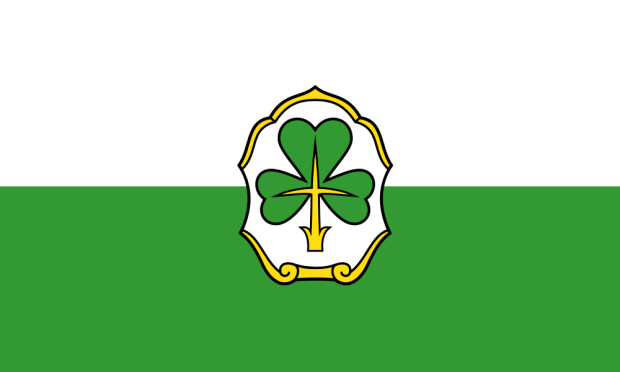 Aspect ratio:
3:5
Vexillological symbol:
Civil flag
Country:
State:
Size:
63 km²
Population:
129.000
Top sellers from our flag shop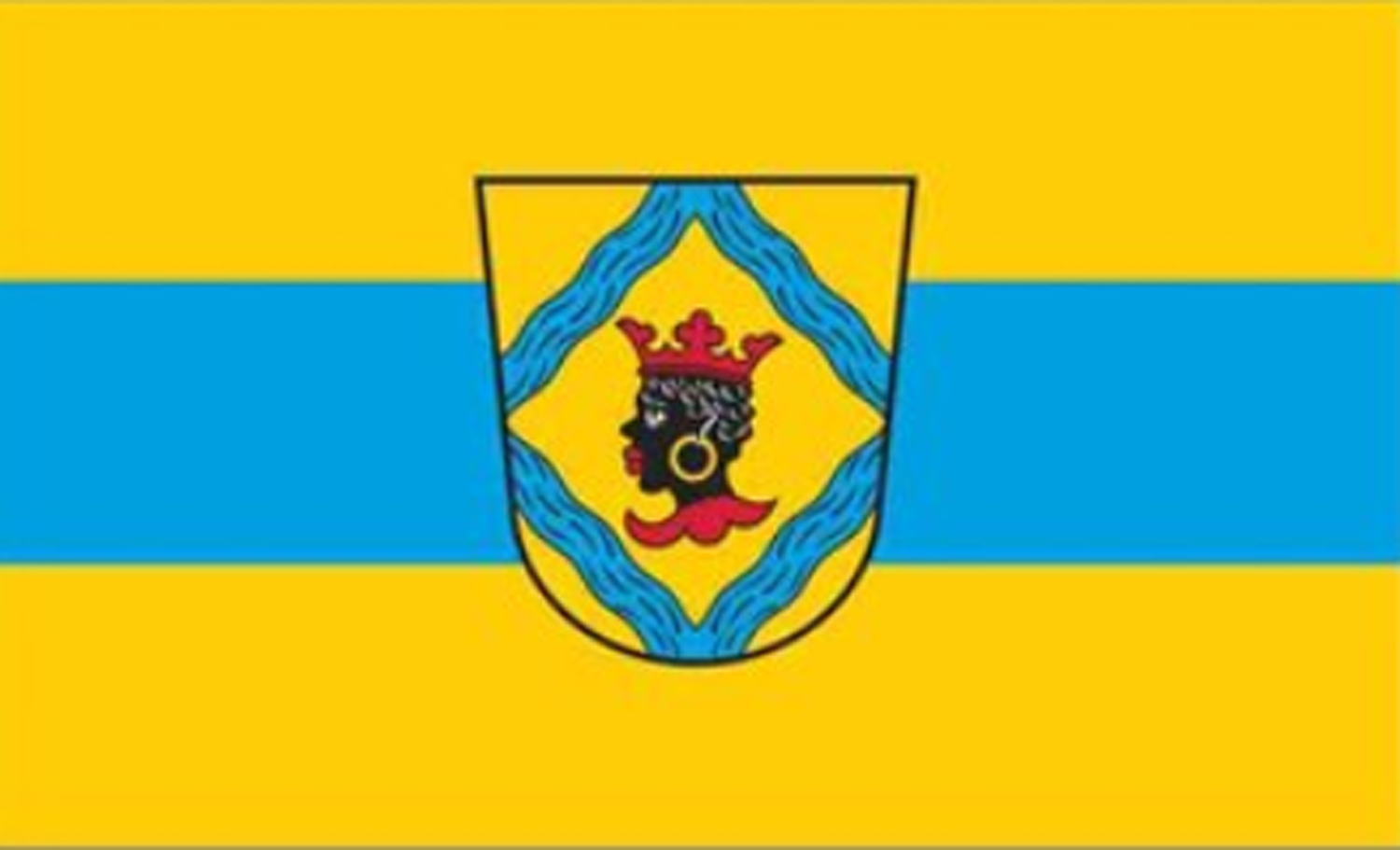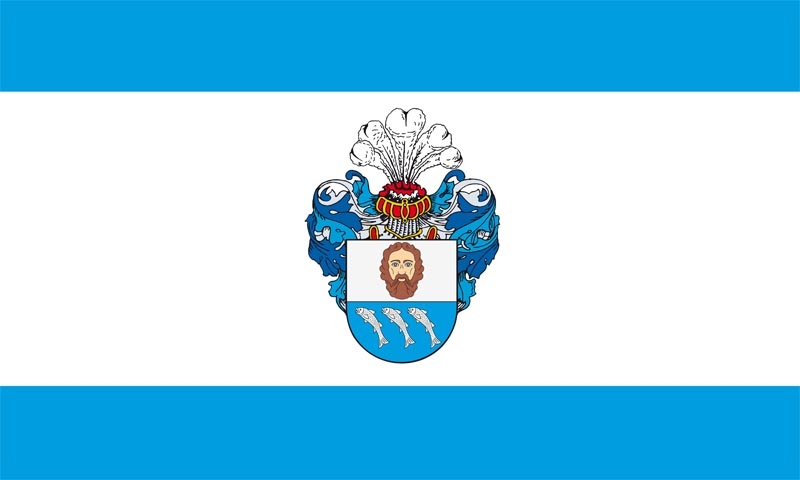 Flag graphics are welcome. But please provide a link to www.flags-and-anthems.com as the source.
Background knowledge
The flag of Fürth is white-green and bears the city's coat of arms in the center.
The coat of arms shows a green three-leaf clover, which symbolizes the triple rule (ca. 1400-1792) of the Margraves of Brandenburg-Ansbach, the Imperial City of Nuremberg and the Cathedral Chapter of Bamberg.
Officially, the coat of arms is:
"In silver a three-leaf green clover. The three-leaf clover first appeared in the city's seals in 1562, when it was held by a hand eliminated by two crescents."
Discover something new
Random flags from our large flag database.