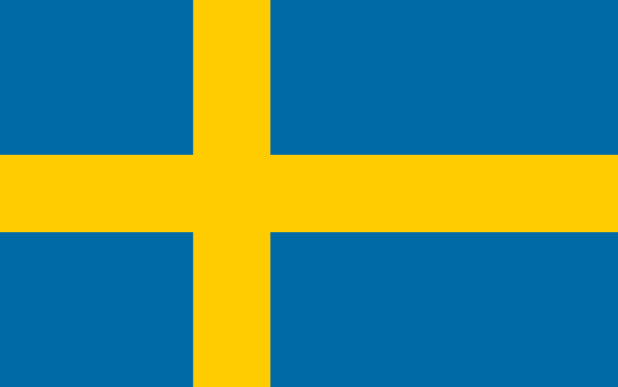 Aspect ratio:
16:10
Vexillological symbol:
Civil flag and official flag ashore, merchant and official flag at sea
Country:
Capital:
Stockholm
Size:
449.964 km²
Population:
8.986.400
Continent:
Europe
Languages:
Swedish
Currency:
Swedish krona (SEK)
accepted at:
21.06.1906
Top sellers from our flag shop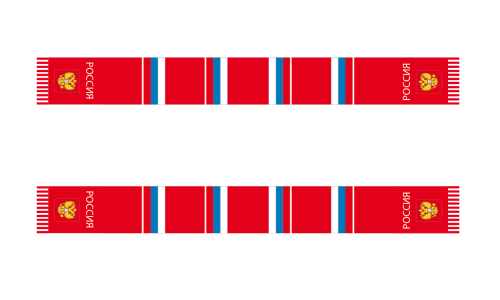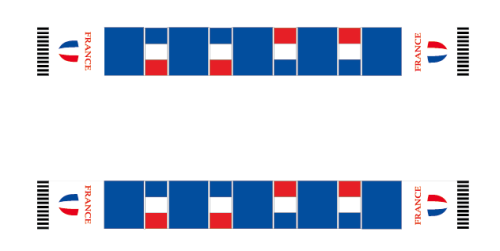 Flag graphics are welcome. But please provide a link to www.flags-and-anthems.com as the source.
Hymn
Composer:
früheres Volkslied, Komponist unbekannt
Songwriter:
Richard Dybeck (1811-1877)
Songtext:
Thou ancient, thou free land:
Thou ancient, thou free, thou mountainous north,
Thou silent, thou joyful fair one!
I greet you friendliest land on earth,
/: Your sun, your sky, your green meadows. /
You believe in memories from glorious days,
when your name went revered through the world.
I know that You are, and You remain what You were.
/: Yes, I want to live and die in the North.
I will always serve You, my beloved country,
I swear allegiance to You until my death.
Your right I will defend with skin and hair,
/: Carrying your magnificent flag high. :/
With God I will fight for house and home,
for Sweden, the beloved fatherland.
I will not trade you for anything in the world.
/: No, I want to live and die in the North. :/
Discover something new
Random flags from our large flag database.