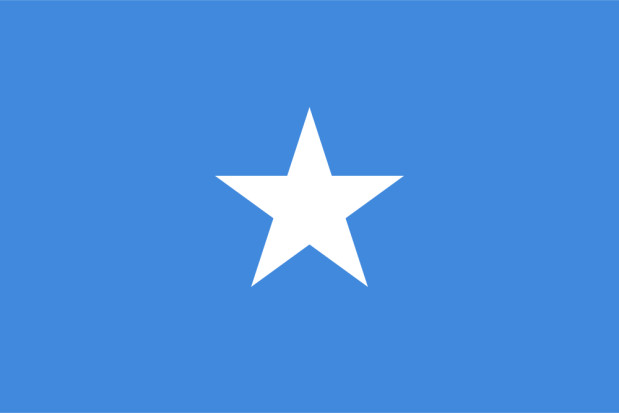 Aspect ratio:
2:3
Vexillological symbol:
National flag on land and sea
Country:
Capital:
Mogadishu
Size:
637.657 km²
Population:
8.304.601
Continent:
Africa
Languages:
Somali (official language since 1972, written in Latin script since 1972), Arabic, English and Italian as languages of commerce and education.
Currency:
Somali shilling (SOS)
accepted at:
11.10.1954
Top sellers from our flag shop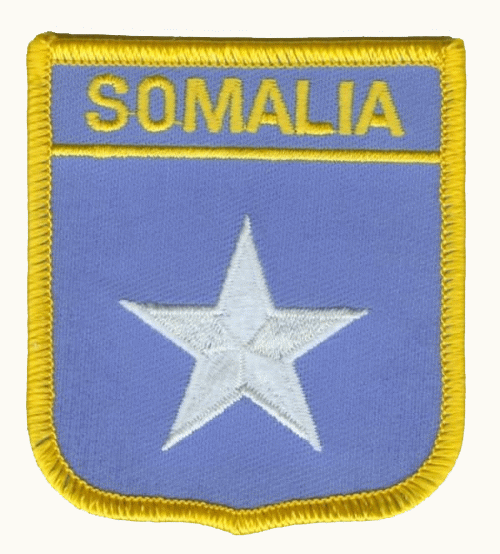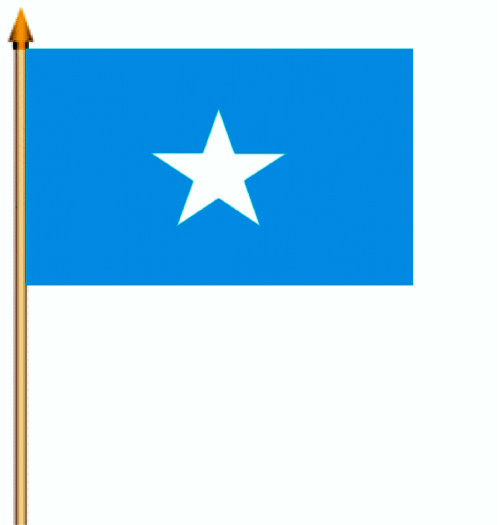 Flag graphics are welcome. But please provide a link to www.flags-and-anthems.com as the source.
Text courtesy of Flaggenlexikon.de
Light blue with a large five-pointed star in the center; the light blue base color is derived from the UN flag.
Hymn
Composer:
Abdullahi Qarshe
Songwriter:
Xuseen Aw-Faarax
Discover something new
Random flags from our large flag database.