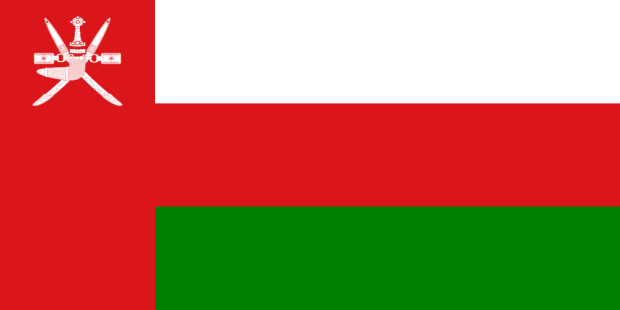 Aspect ratio:
1:2
Vexillological symbol:
National flag on land, merchant and service flag at sea
Country:
Capital:
Muscat
Size:
309.500 km²
Population:
2.903.165
Continent:
Asia
Languages:
Arabic (business language also English)
Currency:
Omani rial (OMR)
accepted at:
16.12.1970
Top sellers from our flag shop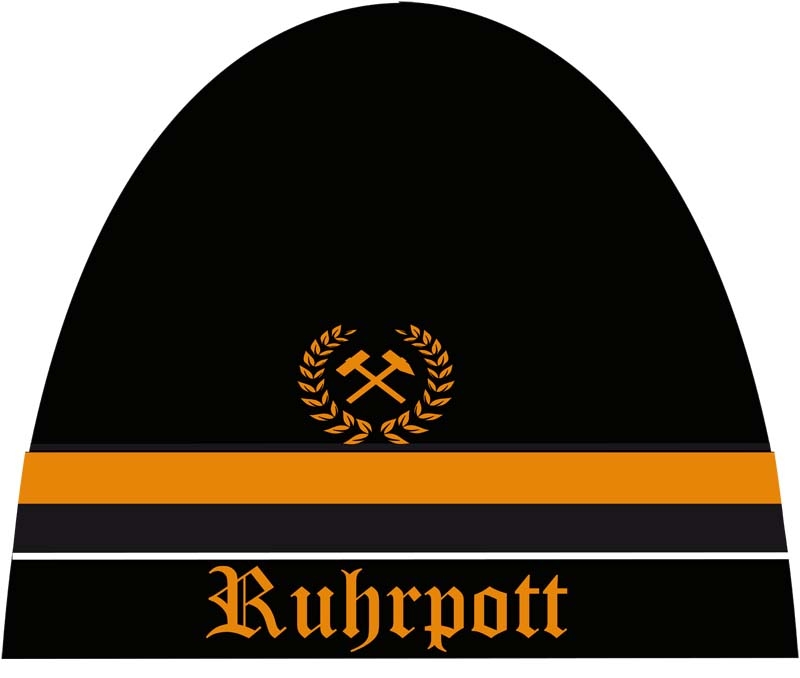 Flag graphics are welcome. But please provide a link to www.flags-and-anthems.com as the source.
Three horizontal stripes (white, red, green); wide vertical red stripe on the side of the flagpole; on top is a state emblem, a dagger and two crossed swords.
Meaning
The red comes from the country's original (until 1970) pure red flag and represents a traditional color of the Gulf States. In 1970, Sultan Qaboos bin Said introduced new color elements to the flag. White symbolizes the Imam or the faith leader of the country of Oman and peace. The Güne band is meant to remind us of 'the green mountains' (Jebel al Akhdar) in the north of the country and at the same time symbolizes fertility. At the top left of the flag is the complex state emblem, which has existed since the mid-18th century and is the symbol of the Albusaidi dynasty. Two swords cross behind the traditional angled dagger (Gambia). Horizontally in the foreground extends a portion of an Arabian horse bridle.
Hymn
Composer:
James Frederick Mills, Bernard Ebbinghaus
Songwriter:
Rashid bin Uzayyiz Al Khusaidi
Discover something new
Random flags from our large flag database.