Flag of Islamic Emirate of Afghanistan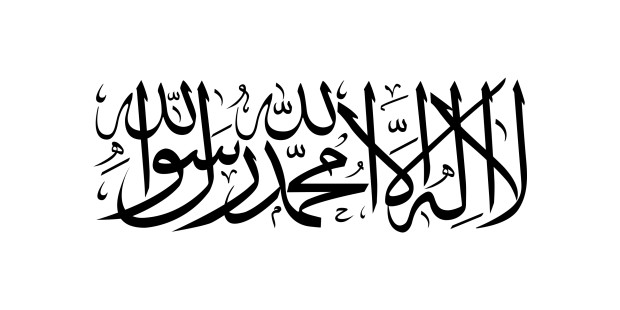 Aspect ratio:
1:2
Vexillological symbol:
National flag on land
Country:
Capital:
Kabul
Size:
652.000 km²
Population:
28.513.677
Continent:
Asia
Languages:
Pashto, Dari and other tribal languages
Currency:
Afghani (AFA)
accepted at:
16.08.2021
Top sellers from our flag shop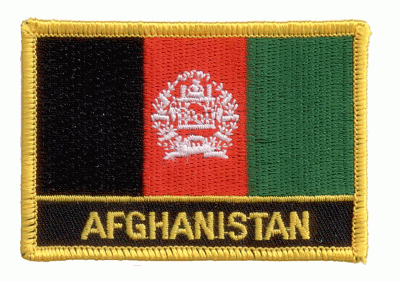 Flag graphics are welcome. But please provide a link to www.flags-and-anthems.com as the source.
Discover something new
Random flags from our large flag database.