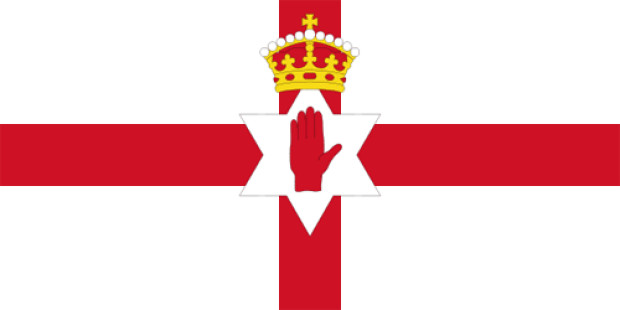 Aspect ratio:
2:1
Country:
State:
Northern Ireland
Capital:
Belfast
Top sellers from our flag shop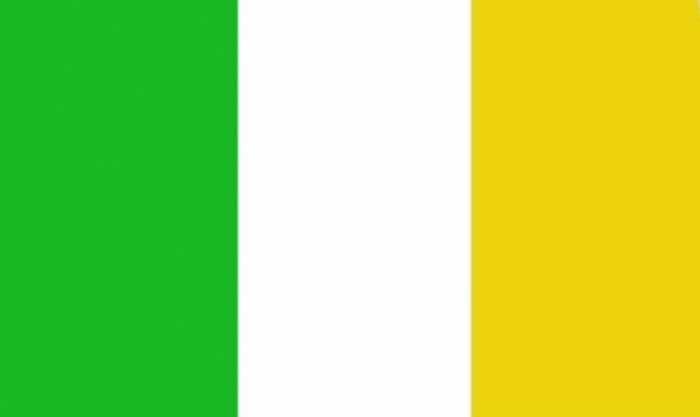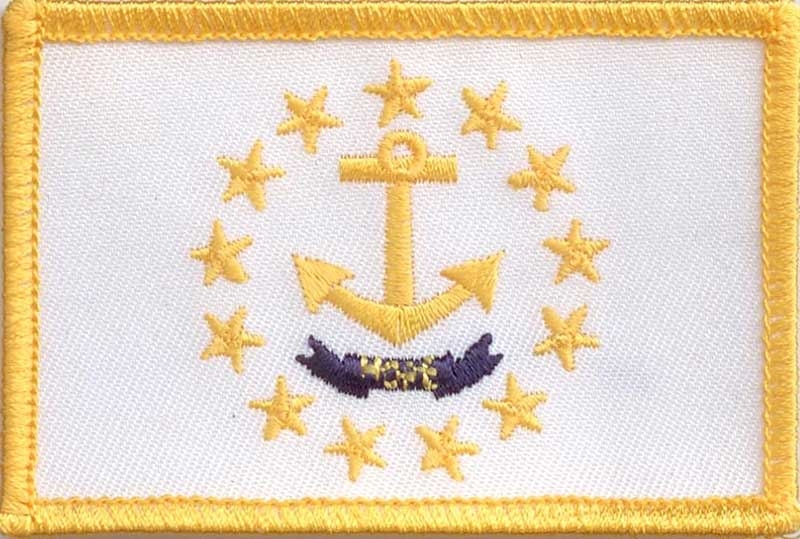 Flag graphics are welcome. But please provide a link to www.flags-and-anthems.com as the source.
Background knowledge
There is currently no official flag of Northern Ireland. From 1953 to 1973, the Red Hand Flag of Ulster was used as the official flag in Northern Ireland. This consists of a red George Cross on a white field (like the English flag) with a six-pointed star in the center. There is a red hand in the star, and a crown above the star. This flag is based on the traditional flag of the province of Ulster. However, the background was yellow rather than white; the red hand was on a white shield in the center.Since this flag is associated with unionists, it is unlikely to be reinstated, although it will be flown at the Commonwealth Games. Irish nationalists and republicans use the flag of Ireland. They do not consider Northern Ireland to be a separate political entity and therefore see no reason for its own flag.(Wikipedia)
Discover something new
Random flags from our large flag database.