Flag of Vatican City / Vatican City State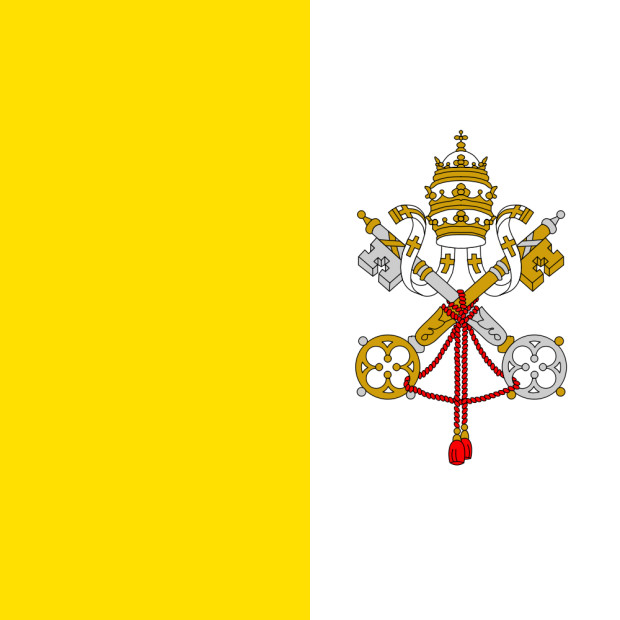 Aspect ratio:
1:1
Vexillological symbol:
National flag on land
Country:
Capital:
Vatican City
Size:
1 km²
Population:
803
Continent:
Europe
Languages:
Latin, Italian
Currency:
Euro
accepted at:
07.06.1929
Top sellers from our flag shop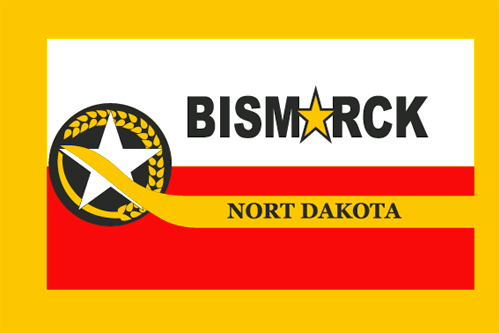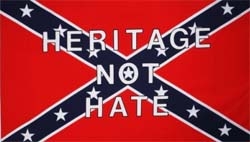 Flag graphics are welcome. But please provide a link to www.flags-and-anthems.com as the source.
Hymn
Composer:
Charles Gounod (1818–1893)
Songwriter:
lateinische Text: Evaristo d'Anversa; italienische Text: Monsignore Antonio Allegra (1905–1969)
Songtext:
Roma, alma parens, Sanctorum Martyrumque,Nobile carmen, te decete, sonorumque,Gloria in excelsis, paternæ maiestatiPax et in terra fraternæ caritatiAd te clamamus, Angelicum pastorem:Quam vere refers, Tu mitem Redemptorem!Magister Sanctum, custodis dogma Christi,Quod unun vitæ, solamen datur isti.Non prævalebunt horrendæ portæ infernæ,Sed vis amoris veritatisque æternæ.Salve, Roma! In te æterna stat historia,Inclyta, fulgent gloria monumenta tot et aræ.Roma Petri et Pauli, cunctis mater tu redemptis,Lúmen cunctæ in facie gentis mundique sola spes!Salve, Roma! Cuius lux occasum nescit,Splendet, incandescit, et iniquo oppilat os.Pater Beatissime, annos Petri attinge, excedeUnum, quæsumus, concede: Tu nobis benedic.
Discover something new
Random flags from our large flag database.