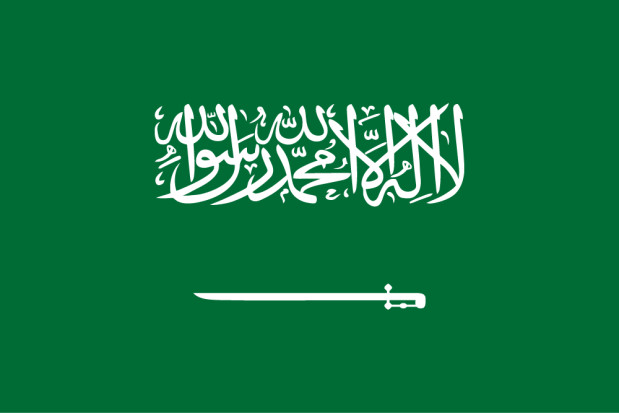 Aspect ratio:
2:3
Vexillological symbol:
Service and war flag on land and at sea
Country:
Capital:
Riad
Size:
2.150.000 km²
Population:
25.795.938
Continent:
Asia
Languages:
Arabic, English is also widely used as a business language
Currency:
Saudi Riyal (SAR)
accepted at:
14.03.1973
Top sellers from our flag shop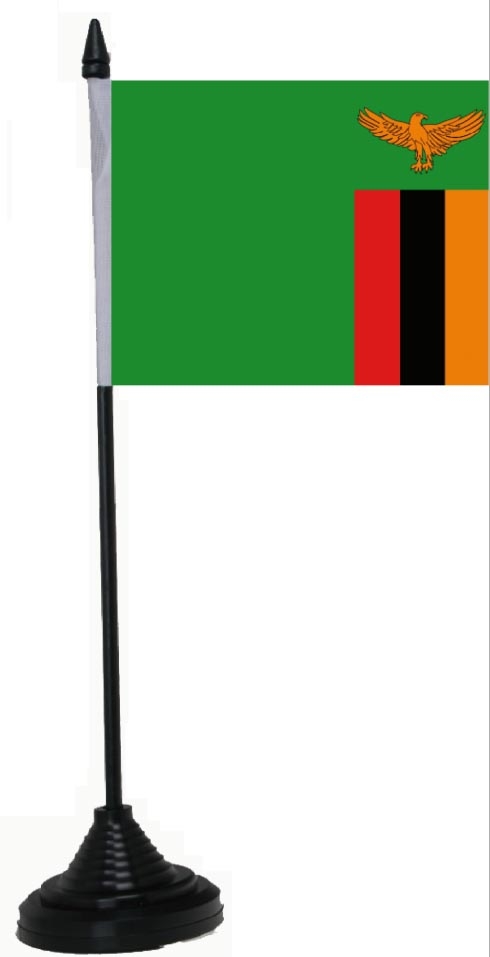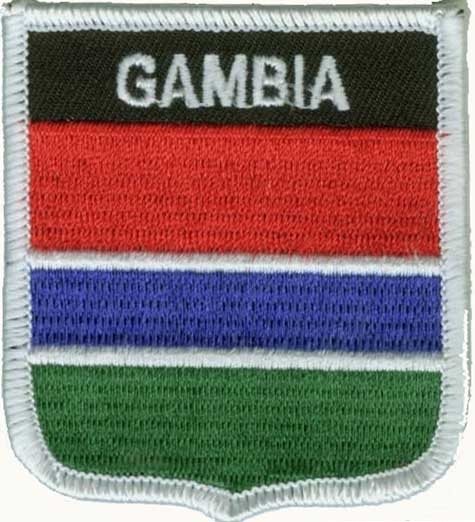 Flag graphics are welcome. But please provide a link to www.flags-and-anthems.com as the source.
Text courtesy of Flaggenlexikon.de
Green with large Arabic script in the middle of the flag ; above it is a horizontally lying saber with its tip pointing towards the flagpole;
Meaning
Green is the traditional color of Islam. The Arabic inscription says "There is only one God. Muhammad is the prophet of God.". This profession of faith is called the Shahada. It is required by law that the text should traditionally read from right to left (on both sides of the flag!). The sword symbolizes the sword of Abd al Aziz ibn Saud (or Abd al Aziz ibn Sa'ud ), the founder and king of Saudi Arabia, who conquered large parts of Arabia in the early 20th century.
Hymn
Composer:
عبد الرحمن الخطيب (Abdul Rahman Al-Khateeb)
Songwriter:
إبراهيم خفاجي (Ibrahim Khafaji)
Discover something new
Random flags from our large flag database.