Flag of Cape Town (1997 - 2003)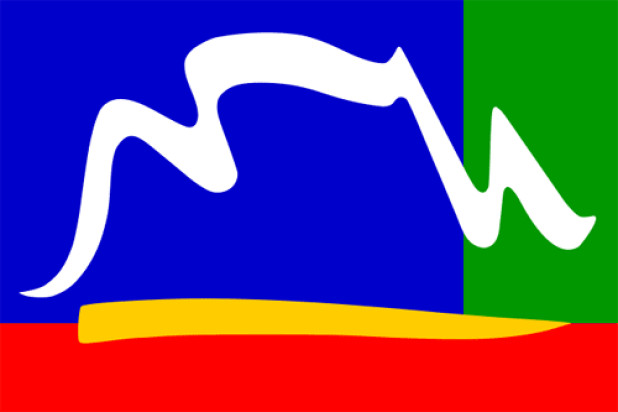 Country:
Size:
1 km²
Population:
2
Top sellers from our flag shop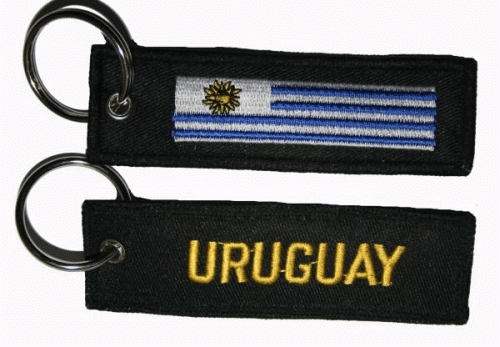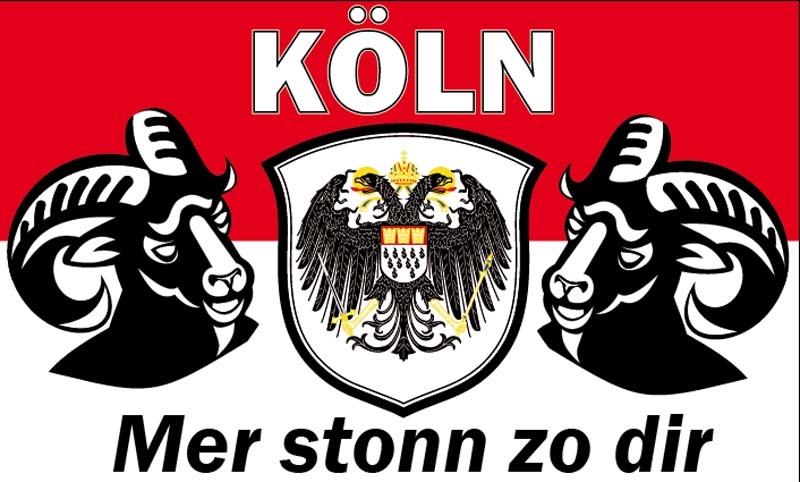 Flag graphics are welcome. But please provide a link to www.flags-and-anthems.com as the source.
Background knowledge
The flag of Cape Town, valid from 1997 to 2003, was chosen in a competition among 140 entries. She created an artist.
Discover something new
Random flags from our large flag database.